Engaging Patients for Better Care
---
The patient portal MyChart can help your patients stay connected, improve
communication with your practice, and help them gain insight into their
overall health.
53% Reduction in no-shows *
Patient portal enrollees have significantly lower rates of no-show.
100M Patients Enrolled
MyChart is the most widely used patient portal in the U.S
Voted Best 4years in a row
MyChart has been voted the No. 1 patient portal 4 years in a row.
Benefits for you and your practice.
---
Efficient Patient Communication: Your patients can use MyChart to
accomplish tasks that would normally require a phone call, or multiple
phone calls.
Streamlined Tasks: MyChart allows registration forms to be completed
electronically prior to appointment check-in, keeping front-desk work
running smoothly.
Better Patient-Physician Relationships: MyChart provides your patients
with 24-hour access to your practice, making the patient-physician
relationship closer than ever.
Improved Clinical Outcomes: MyChart makes requesting prescription
refills and referrals easier, and convenience leads to greater compliance.
Collect More Patient Payments: MyChart makes paying medical bills
accessible and simple for all patients, positioning your practice to collect
more on patient balances
Success Stories
---
Successful settlements for former clients.
From start to finish Walter took care of me. He was always happy to provide status updates for the case & walked me through things step by step. Give Navigation Law the chance to represent you. I'm glad I did!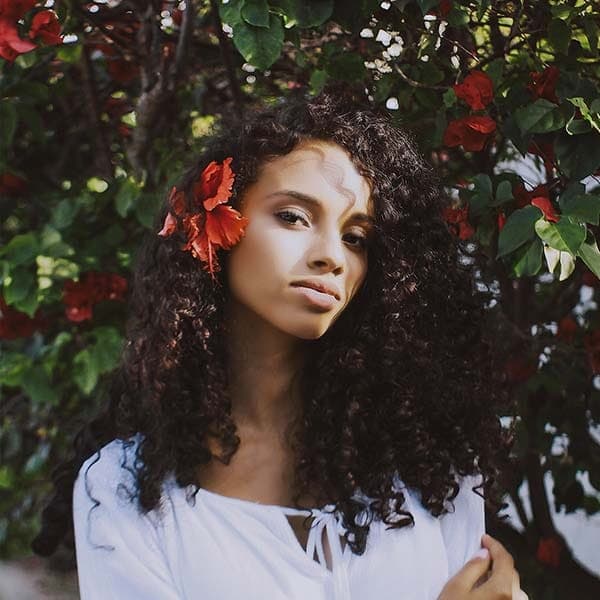 Mary S
I am very happy with the service provided by the team at Navigation Law! Mandy & Walter were extremely helpful and responsive. I couldn't have asked for a better overall experience with a less than ideal situation.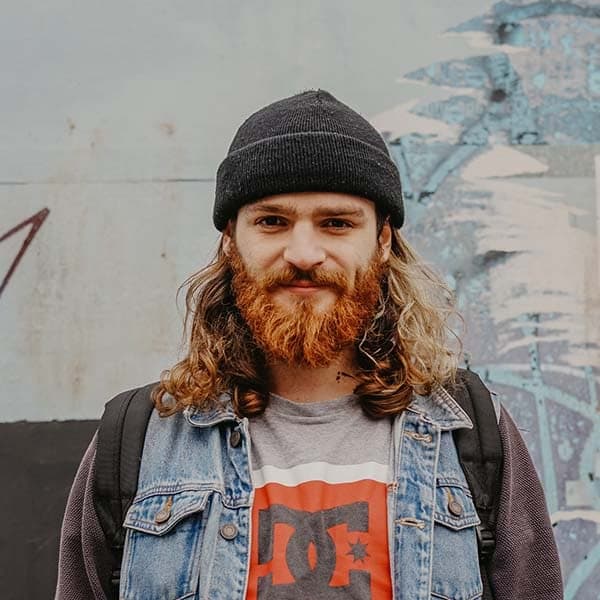 Philip G
If not for the help of Navigation Law, I do not know that I could have overcome this exhaustive nightmare. I felt at ease knowing it was in their hands & am forever grateful for their integrity & diligence.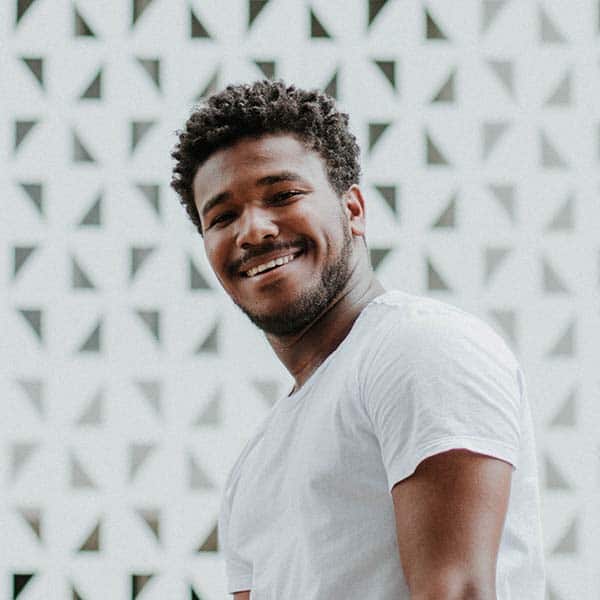 Rob Badland
Become a BTHealth Physician
Looking to build out your members while only worrying about your patient? Joint our team today!